Workshops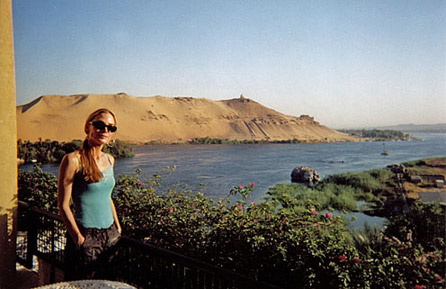 Juliet Le Page — Aswan, Egypt
For group bookings we will travel to you…
… And provide a marvelous opportunity to explore the benefits of the dance at a more leisurely pace.
The time afforded in workshops allows for deeper exploration of the elements along with specific experiential work. Rest and refreshment periods provide space to cover topics and field specific questions to the satisfaction of all involved.
Workshops can also be pitched to all levels and/or expressly tailored to cover the Elemental principles. Workshops are extremely popular with both long term and beginner students alike.
Workshops can be formatted for up to 4 hours, 1 day, 2 days or 5 days etc. - For further enquiries please contact: [email protected].
To enrol please print and fill out the enrolment form (PDF), or if you do not have a printer email [email protected] for a form to be sent directly to you in the mail.