Dance The Difference!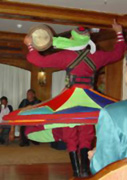 The Tannoura, a whirling dance popular with tourists — Galen Frysinger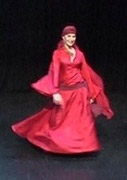 Sha'abi
(Egyptian folk dance)
In 'Want To Dance?' section you will find all information regarding Egyptian Elementals Dance and Movement classes.
Offers information on this unique training program
Explains the fitness and health benefits
Covers some of the more frequently asked questions about classes
Offers more detail on what you might expect from an Introductory course
Explains why workshops are a fun way to learn
Discover more through the experience of others!
Have a question? Seek here.